FOREX DEMO CONTESTS allows participating in the trading competition with virtual money held on demo accounts. Hence, the competition doesn't carry the monetary risk for the participants while it brings a chance to win cash/tradable prizes for the no. of winners. Moreover, the contest reveals the possibilities for the participants to sharpen their trading skills and test their trading strategies and learning without any risk but also get real cash or prizes!
Forex Demo Contests 2020 List
NPBFX » Demo Contest, iPhone 11 Pro
Fund : 1000 USD Available For : all Registered Clients Validity Date : 31/12/2020
OctaFX » Weekly cTrader's Demo contest
Prize Fund : $150 Available For : Everyone Validity Date : 31/12/2020
WFOREX » Demo Contest, $23K Fund
Prize Fund : $23000 Available For : All Registered Clients Validity Date : 01/06/2020
HotForex » Virtual to Real Demo Competition
Prize Fund : 3500 USD Available For : Everyone Validity Date : 31/12/2019
RoboForex » Free Monthly Demo Contest
Prize Fund : 3000 USD Available For : Everyone Validity Date : 31/12/2019
Forex Demo Contests and Competition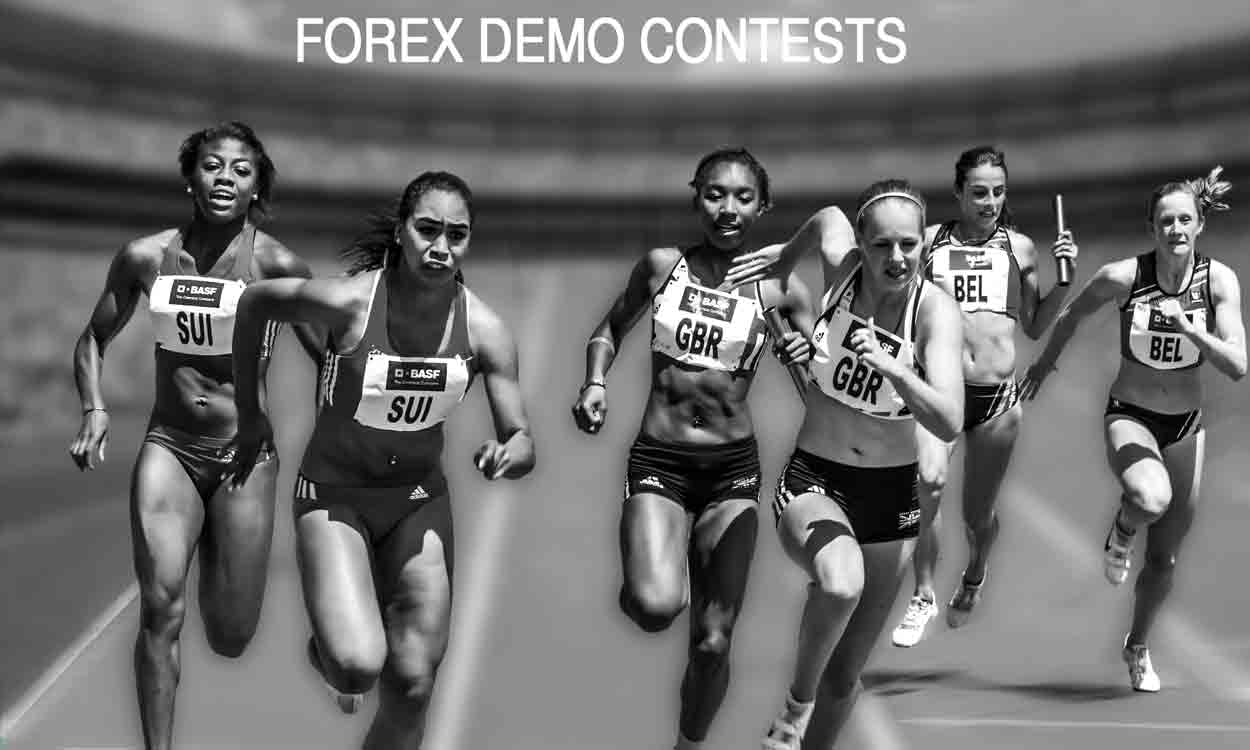 The demo competition presents by the Broker with the following common terms and conditions and is available only to specific demo contest accounts. However, the terms and conditions vary from Broker to Broker depending on the particular contest.
Demo Contest Terms and Conditions:
Basically, the Client needs to eligible to participate in the Demo Contest with an age of 18 or the legal age applied in his country of residence.
Only Clients with a Demo Contest account are eligible to participate in this contest.
The Client hereby acknowledges, confirms, and accepts to be legally bound by the Terms and Conditions as set out in the particular Contest
Registration and Trading Period
The Demo Contest should have a registration date that the participants require to confirm their registration before the deadline. Some competition allows registration until the end of the contest, while others have a specific date to be registered.
Each contest has its duration suits their campaign, some of the common contest periods are Monthly, weekly, and many others. Among them there are contests runs on a regular basis with its particular time table.
Usually, the Leverage & Initial balance is fixed for all contest's accounts and cannot be changed.